Agent Roster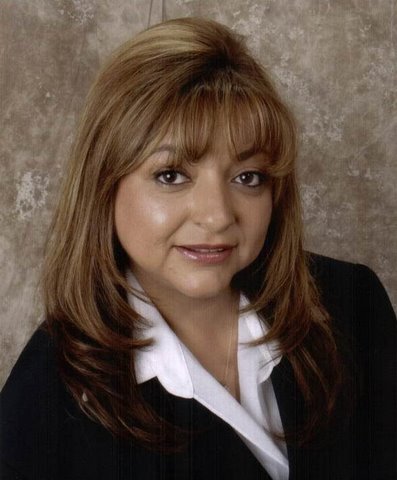 Magdalena M. Golden
Realtor
(916) 835-6638
Office: (916) 529-4111
Fax: (888) 613-7111
DRE# : 01349721
A word from Magdalena:
I enjoy working with first time home buyers and relocations. My mission and reputation is to treat clients like a family, getting involved in all areas and aspects that a prospect buyer requires. My goal is to see every client receive services from the absolute best of the best of me, so they will give me the opportunity to be their Realtor for life. I always think when a person gets sick, their first thought on their minds is their doctor's phone number and face, my purpose is to have the same impact on my client's lives when there is a need for Real Estate. I also speak Spanish and I love the challenge on guiding Spanish-speaking clients through the Real Estate process.
Me encanta y disfruto mucho el trabajar con compradores por primera vez, así como compradores nuevos en el área interesada. Mi misión y reputación es el tratar a mis clientes como parte de mi familia, ofreciéndoles una guía absoluta en las diferentes áreas y aspectos que un comprador necesita. Mis planes es el ver que cada uno de mis clientes reciba lo mejor de lo mejor de mí para que me den la oportunidad de ser su Agente de Bienes y Raíces para siempre. Pienso que cuando nos enfermamos, la primera persona que viene a nuestras mentes es nuestro Doctor de cabecera, mi propósito es tener el mismo impacto en las vidas de mis clientes, cuando hay una necesidad en Bienes y Raíces. Soy latina de corazón y me encanta tener la oportunidad de ofrecer a mis clientes de habla Español la experiencia y profesionalismo en este aspecto tan importante en sus vidas, como es el comprar su casa.
Languages

English, Spanish